Xiaomi announced a powerbank sized pocket printer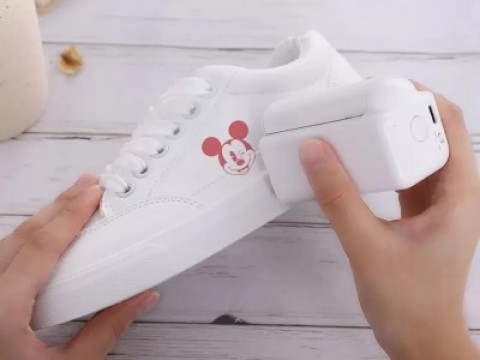 Xiaomi's already large product range, which is a rising manufacturer in the electronics branch, was renewed with another original device. Youpin crowdfunding site launched a campaign to increase investments for PrinterPods pocket printer. With its device, we can be used to print pictures on almost any object or surface.
According to Xiaomi, PrinterPods can be applied to glasses, computers, clothing, leather and more. In this case, the device can be used as a conventional printer by printing text on plain paper. PrinterPods use a special ink that is not afraid of moisture and is smudge-free and easily applied to any surface without the need for long-term drying. In this case, the surface on which the pattern is applied does not have to be flat.
The gadget's surface length is only 95 millimeters. An ink cartridge is installed inside the PrinterPods. Xiaomi's range of inks range from ultra-durable to edible and can only be seen when exposed to ultraviolet light.
The projected price for now is $ 72. There is no information for the price in our country for now.
Source: gizmochina.com
---